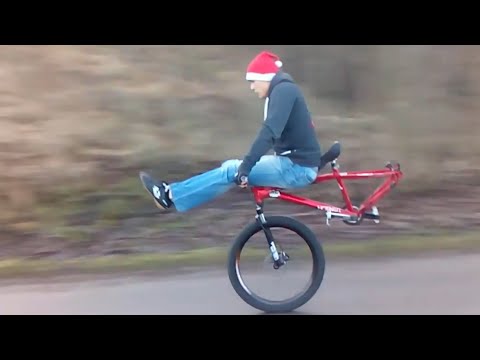 Ready for a batch of awesome incredible people? Here's the best of January 2018, courtesy of People are Awesome
So where the heck was Thor when all the action was happening during Civil War? Well, here's a look at what's been going on in the Norse God's life since he helped defeat Ultron...- Comic-Con Teaser style.
Someone spent a lot of time and has a lot of love for old musicals to have created this video masterpiece.