Some people are just downright blessed with some incredible talent.
You may know the song "Blue (Da Ba Dee)" by Italian music group Eiffel 65, but I bet you ain't never seen it like this.
Everybody loves a traditional bacon and egg breakfast, but sometimes you just want a little something a bit more unique and out of the ordinary. Here are 5 tasty and different breakfast recipes from YouTube
[More]
A well-built set creates the world that the rest of the movie brings to life. These are some of the best!
Walk off the Earth hooked up with KRNFX for this acappella beat box version of Taylor Swift's hit "I Knew You Were Trouble".
It takes a creative mind to come up with the concept of a great sculpture, but these artists really went above and beyond with their creativity.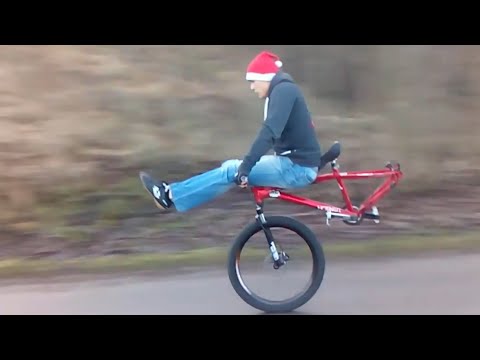 Ready for a batch of awesome incredible people? Here's the best of January 2018, courtesy of People are Awesome
So where the heck was Thor when all the action was happening during Civil War? Well, here's a look at what's been going on in the Norse God's life since he helped defeat Ultron...- Comic-Con Teaser style.
Someone spent a lot of time and has a lot of love for old musicals to have created this video masterpiece.